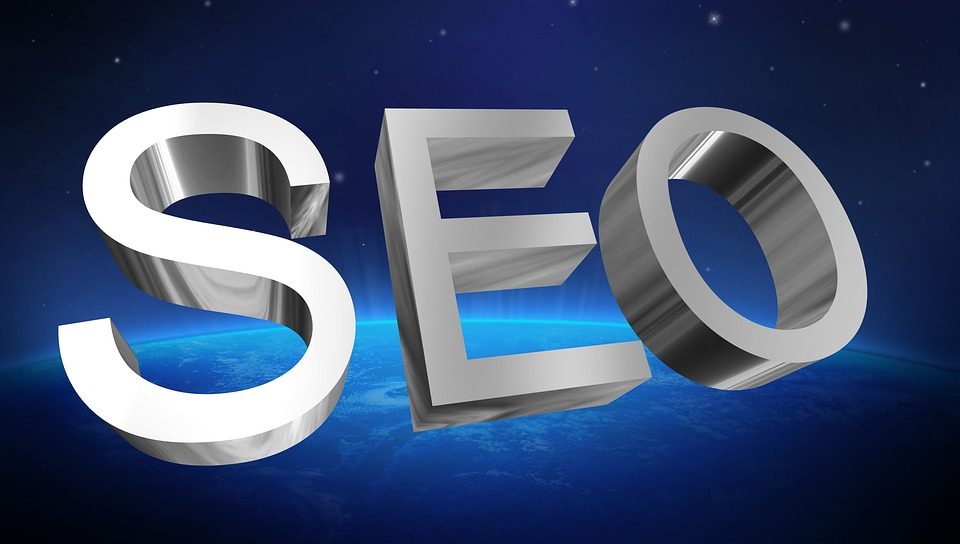 In online marketing today, SEO is one of the most misunderstood and misinterpreted words in the world. With discussing digital marketing techniques, there is a lot of technical jargon thrown about and it easy enough to get a little confused. Every business today is becoming increasingly competitive. All digital marketing companies today are trying their hardest to increase their customer base. For any start-up and new online business, SEO is an integral part and one of the key things to do. It is, in fact, the main part that will make or break your online business success. SEO is evolving every day and it is essential and an important solid marketing plan that needs to be invested in for any size of business from small to large. The bottom line is without SEO and online presence your business will not be seen, it will not become as successful as you would hope it to, and it may not tap into the growing online market that there is today. So here is a handy guide as to why SEO is essential for new online businesses in Dublin.
What is SEO?
SEO is a short-term word for "Search Engine Optimisation". In simple terms, it means a technique that is performed organically to increase your websites rankings on search engines and improve the overall traffic your website receives. Once Search Engine Optimisation is implemented by a professional digital marketing company, your rankings will perform better and reach higher in search engines gaining you more traffic to your website resulting in increased conversions. The more relevant content the higher your rankings will go in search results.
So, let's look at the reasons as to why SEO is essential for your business: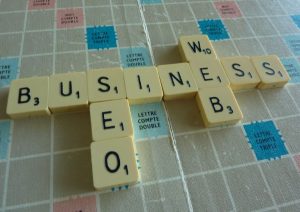 SEO will increase your business visibility
When someone is to search for your product or service it is key, and it is essential that you appear higher in search engine rankings for your website to be seen. Everyone uses the internet to search for a product or service. Showcasing what your business provides is the best way to increase your visibility online. In a recent study, it has shown that 89% of all consumers will do online research using a search engine especially the popular search engine "Google" before making a purchase.
- 91.5% of all Google search traffic comes from the first page results (less than 9% of users will go onto the second page.
- Top 3 positions make up 61.5% of all traffic.
By investing in SEO services, they can drive traffic and in time you will build a trusted brand and in turn, it will increase visibility.
SEO is cost-effective
It does cost money but as the saying states "You pay for what you get". SEO is one of the most rewarding and cost-effective marketing solutions you could ever invest in. It effectively works by targeting users who are seeking a product or service online. It provides you with a better return on your investment in the long run. It can also be tailored to suit your business needs.
It increases conversions and helps reduce bounce rates
With the rise of the growing mobile traffic, the local search is becoming the fundamental part of any size business success. Bounce rate means the percentage of people who view the first webpage and who then leave the website. SEO will help increase the amount of traffic that a website receives, conversion rates increase, and bounce rates decrease.
Increases Traffic to your website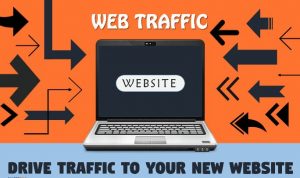 Implementing SEO into your business through techniques such as keyword optimisation, link building, web audit, and much more. This will make it easier for you to attract relevant traffic and this will then help boost your sales over time.
SEO means a better User Experience
Everyone in any business wants maximum visibility and better organic rankings. But having a better user experience is a big part of getting there. Having a positive user experience is a key element to your businesses success. Customers know what they want and if they cannot find it with you then there will be a problem and your performance is going to suffer. Users need to be offered valuable information that they are looking for but in fewer clicks, easily and more quickly. Incorporating this into your business will be in your brand's favour.
In today's world, SEO is very much here to stay. It is only successful when it is done correctly by a professional digital marketing company. The hard work does not stop once a website starts ranking high. It takes a lot of time and effort to keep a website at the top of the webpage on search engines. It will be highly beneficial to any business in Dublin to implement quality SEO in their company. Your website will be invisible without proper optimisation and good content.
Posted by
Connor
|
Posted at July 19,2018
Leave a comment