How Much Does it Cost to Make an App in Ireland?
3rd October 23
App development is a complex process prone to errors. An important factor to consider if you are thinking about app development for your business is how much will it cost in Ireland. The cost of app development is broken down into several factors such as features and functionality of your app, technology used in the development, cost of hiring app developers, time internal, outsourcing software development projects, or hiring an internal development team. Calculating the overall cost of having the app developed can be daunting.
The iPhone was launched in 2007 and it completely changed and revolutionised the smartphone industry. The introduction of apps became an overnight sensation. The iPhone user began to download different mobile apps. Today, on average an individual uses 8-10 mobile apps and checks their mobile device up to 45 times a day. In recent years, Apple has paid its developers 70 billion, yes you read that right 70 billion dollars. In 2016, Google's Android platform paid its developers close to 20 billion. Many people and businesses have started to invest in app development. If you are looking to create an app for your business, it is best to hire a professional app-developer who is well-versed and experienced.
In this blog, we are discussing the different types of apps and how much the average app costs in Ireland.
Types of Apps
There are many different types of applications however they are broadly classified into 3 parts, including:
Simple Utility Apps
API Driven Apps
Games
Simple Utility Application
These types of applications are basic and used on an everyday basis. The simple utility app includes the calculator or the contacts app. They have straightforward functionality and usually have 4-5 screens. All data information can be saved inside the app itself.
API Driven Apps
API driven apps are all the go and the most popular type of app to develop. Any application that works on multiple platforms is supported by an API in the backend. These applications include Twitter, WhatsApp, and Facebook. This app can retrieve data from a remotely located server.
Games
A hardcore gamer generally downloads 6 to 8 games per month. With a storyline and proper graphics, developers can get a huge return from the app. The development costs of a game are expensive but the return on investment is huge.
App Developments Costs
The cost of app development significantly varies depending on the type of app you want and how complex it is to develop. The price range varies massively and the more complex the app is the more costly it will be.
Simple Utility Apps
For basic and simple utility apps prices range anywhere from €2,500 - €7,500 per platform. The prices generally include the design, coding, and the launch process on app stores. Generally, this simple and basic application can be built and developed in 2-3 weeks and therefore refined and tweaked based on specific requirements.
API Driven Apps
For an API-driven application, the cost typically falls within the range of €10,000 to €40,000 per platform. This development effort requires the collaboration of 3 to 4 developers. The process begins with the web developer establishing the necessary backend infrastructure for data storage. Subsequently, this data is handed over to the mobile developer, who ensures its seamless presentation on various screen sizes. In addition to expenses related to app store publication, it's essential to factor in server costs. The duration of the app development project can vary, spanning anywhere from 2 to 6 months.
Games
The development of a game is a challenge and the costs associated with game development are costly. For game app prices range anywhere from €10,000 - €300,000. To develop this application, 4-5 developers are required. The development team consists of level developers, designers, and an overall game developer who always works on your project. Due to the advanced technologies involved the costs of a gaming app are higher. Gaming apps attract people and can create unparalleled engagement.
Factors that affect development cost
There are many factors that have the potential to increase the expenses associated with app development.
Devices
Both phone and tablet devices are 2 different devices. The apps will be designed according to screen size. The bigger the screen the more development work. It can cost anywhere from €1,000 - €3,000 to support extra devices like a Samsung tablet or iPad.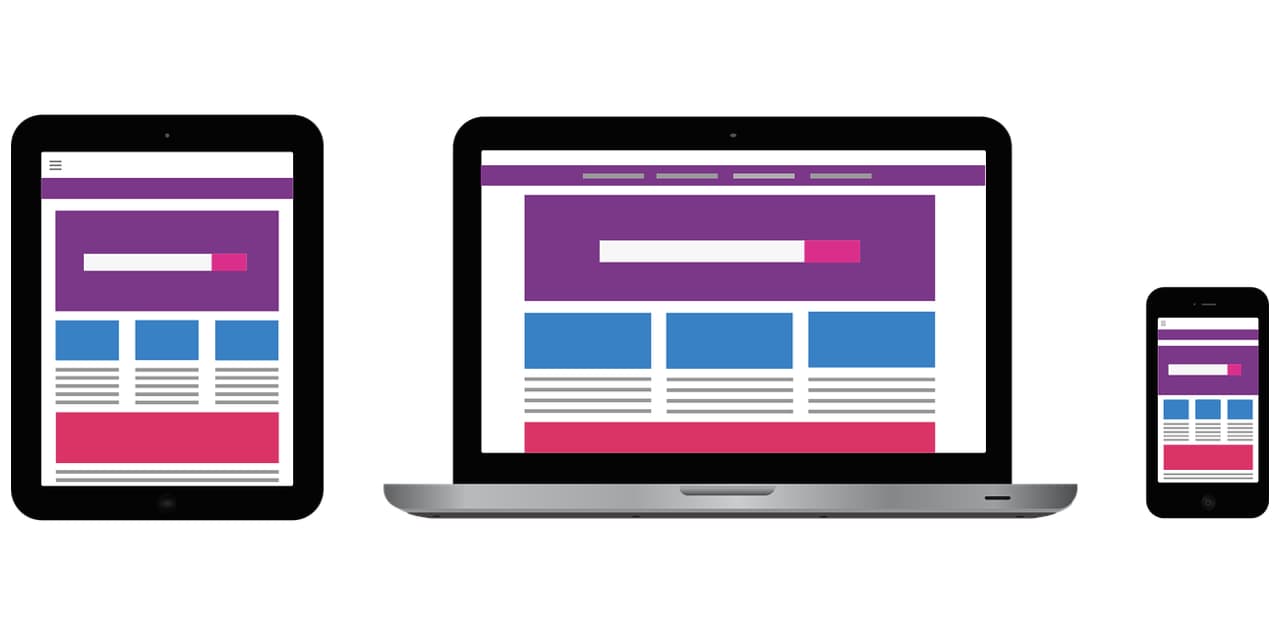 Payment Modules
Once your app is developed, you will want to earn some money from the app. Here are some ways you can earn some money from the app.
Paid App
You can sell the app for an amount up front. This would cost nothing as you can set up this price in the backend of the app.
Payment Gateways
If you are looking to build an app where a user can put in a credit card to buy products, you must use a payment gateway processor like PayPal and Stripe. The security for a user is most important here, so integrating this feature into your app will cost. Your income will be anywhere between €4,000 - €8,000.
Freemium App
The freemium app offers users the opportunity to download it at no cost. Through in-app purchases, you can offer premium content for sale. This proven revenue-generation model has been successfully employed by popular games like Temple Run and Farmville. Developing an app with in-app purchases may incur additional expenses based on the subscription model, with potential earnings ranging from €2,000 to €4,000.
Should you desire a distinctive user experience or a customized design for your app, additional investments in resources and development team time may be necessary.
Furthermore, ongoing support and maintenance costs will also factor into the overall development expenses.
The process of building the Application
There is a step-by-step process involved in mobile app development. Every stage is necessary, the entire process is designed to save you money and start making a profit where possible.
Research and Planning
During the research process, you want to find out if similar apps exist already that may have the same idea as you. Collect as much information as possible about the app's target audience. Check out the reviews on existing apps. You should write down a rough mock-up of what your app will look like.
Design
It is important to work with a good designer who has great knowledge of designing and building apps. Usually, the design will include text, font size, colour, colour theme throughout the application, and brand message throughout. Once you are happy with the design, you can then move on to the development stage.
Development
The designers will hand over the detailed documents of the functionality you intend to build to the developers. You will save time, the more thorough and detailed this is. The development is a crucial step in the app process. The developers will code your application, using the designs, and begin to prepare test builds for you to test.
Testing
This is the final step in the application development process. A quality analyst checks for any issues or vulnerabilities with the app. It often involves documenting bugs, creating resources for users, running app tests, etc. There are many QA tests involved these include UI testing, compatibility testing, functional testing, usability testing, performance testing, and security testing. Once all tests are performed you will have a fully functional app and it will be time to launch.
Launch
Your functional app can now be launched in app stores. A developer account with Apple or Google must be created depending on your app's platform. First impressions count so include an app's description with some catchy words.
Contact us today for your FREE quote!